The Swiss startup directory
Looking for a service or a specific product?
Support young Swiss companies! Nothing could be easier – with Startup Index.
Finding new customers is hard – especially as a young company. There are too many things to do after founding your own company. In our index, start-ups can register and create a profile with just a few clicks. The service is aimed at companies that are less than five years old. We help start-ups realise their dream and gain a foothold in the market.
Support young Swiss companies and start-ups!
Start-ups (not more than 5 years old) can set up a profile to be found by new customers.

Since 2017, we have been supporting small and medium-sized companies and performing limited audits as a registered auditor.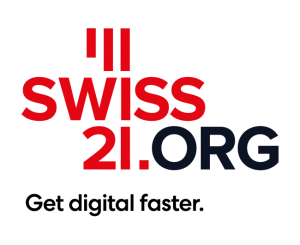 Swiss21.org digitizes Swiss small businesses. With Swiss partners and free business software. We accompany startups and small businesses on their way to becoming digital enterprises. Use our tools and set off for new shores. Fast, integrated and networked.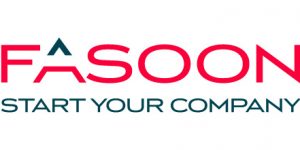 Establishing companies, changes in the commercial register, domicile services, fiduciary services, free personal and individual advice.